Bought your book? Download the PDF for free!
Here is how!
Requested by many of you, finally made available by Into Real Pages now!
If you have printed your blog and would like a digital PDF copy of your blog book as well, you can download it for free now.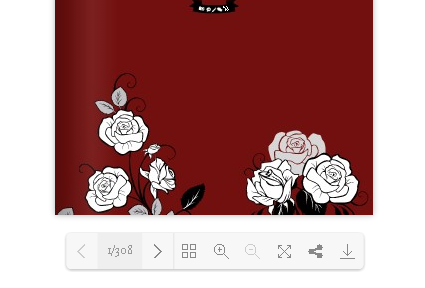 For this, simply choose to 'view' your created book @ your Into Real Pages workspace.
In the previewer toolbar, click on the most right button.
Now press 'Download PDF file'
And in comes your digital book file!
Bye folk!
The Into Real Pages team